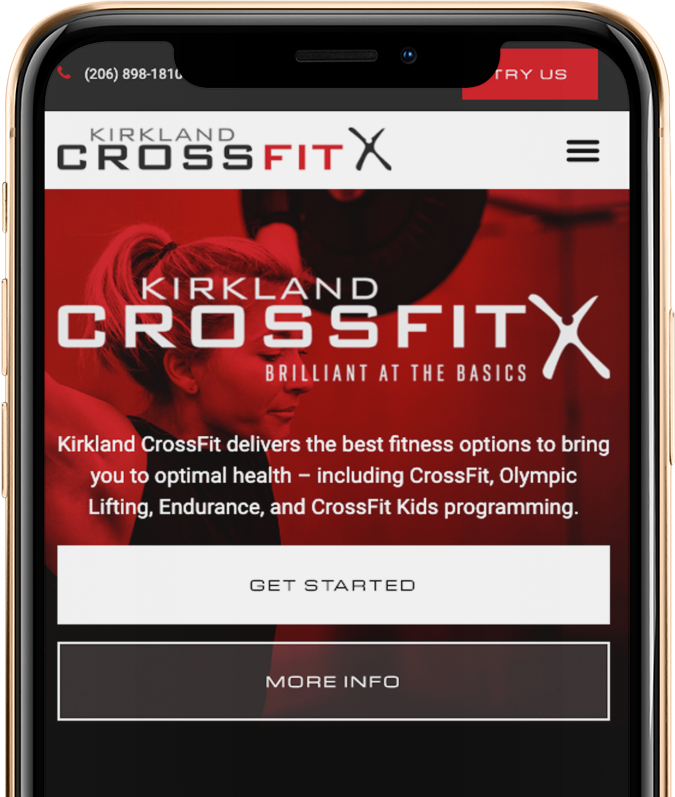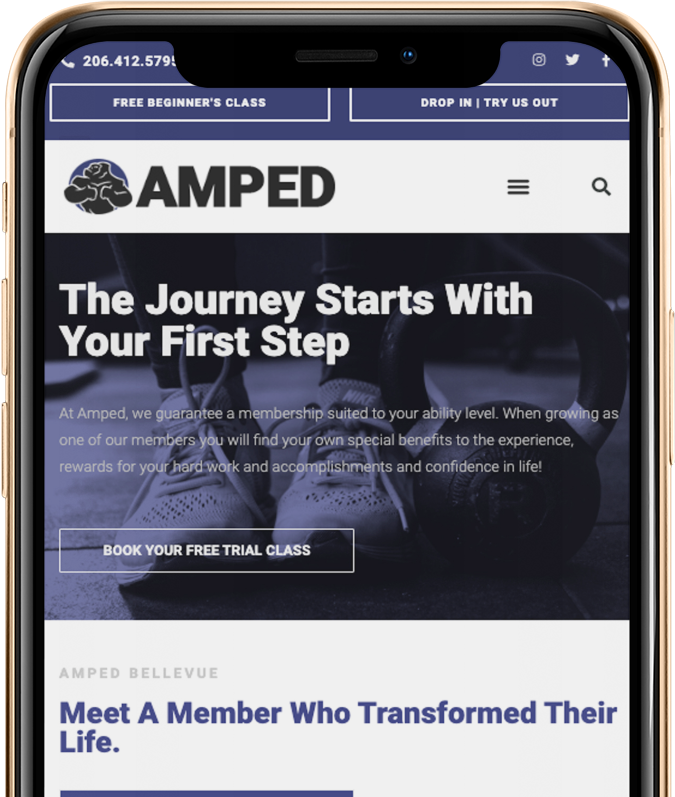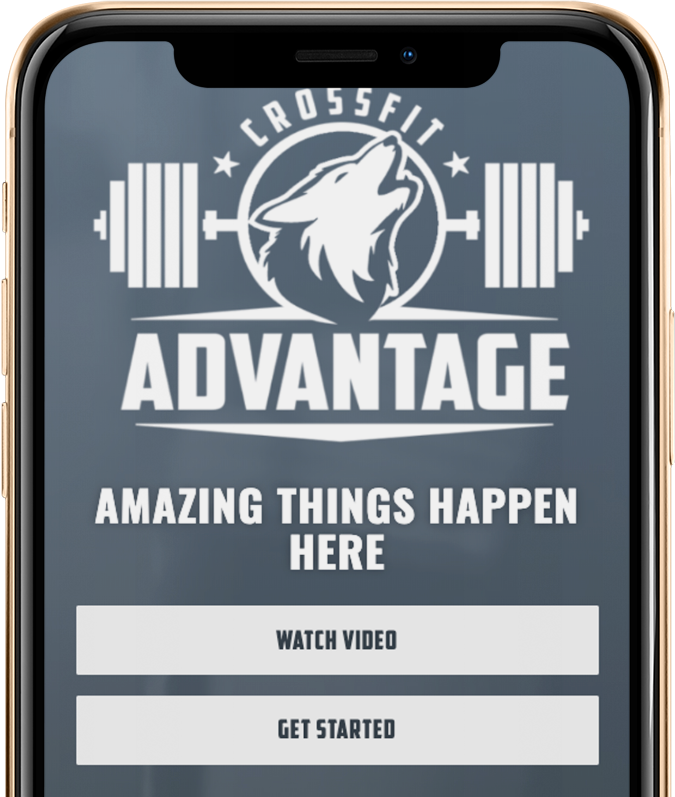 Turn your website into a marketing machine
100% FREE Web Design & Setup
We don't have any hidden charges or fees. That means that everything is covered in your subscription, including the design or your website and all the setup involved. After you sign up, we'll take care of the rest. There is no better turn key solution for your gym's website.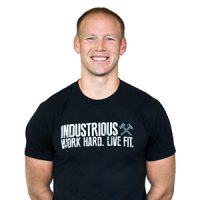 Bart is an amazing marketing and creative talent. His design is beautiful, and creative, and his implementation is amazing.
- Stephen Hitt, CrossFit Industrious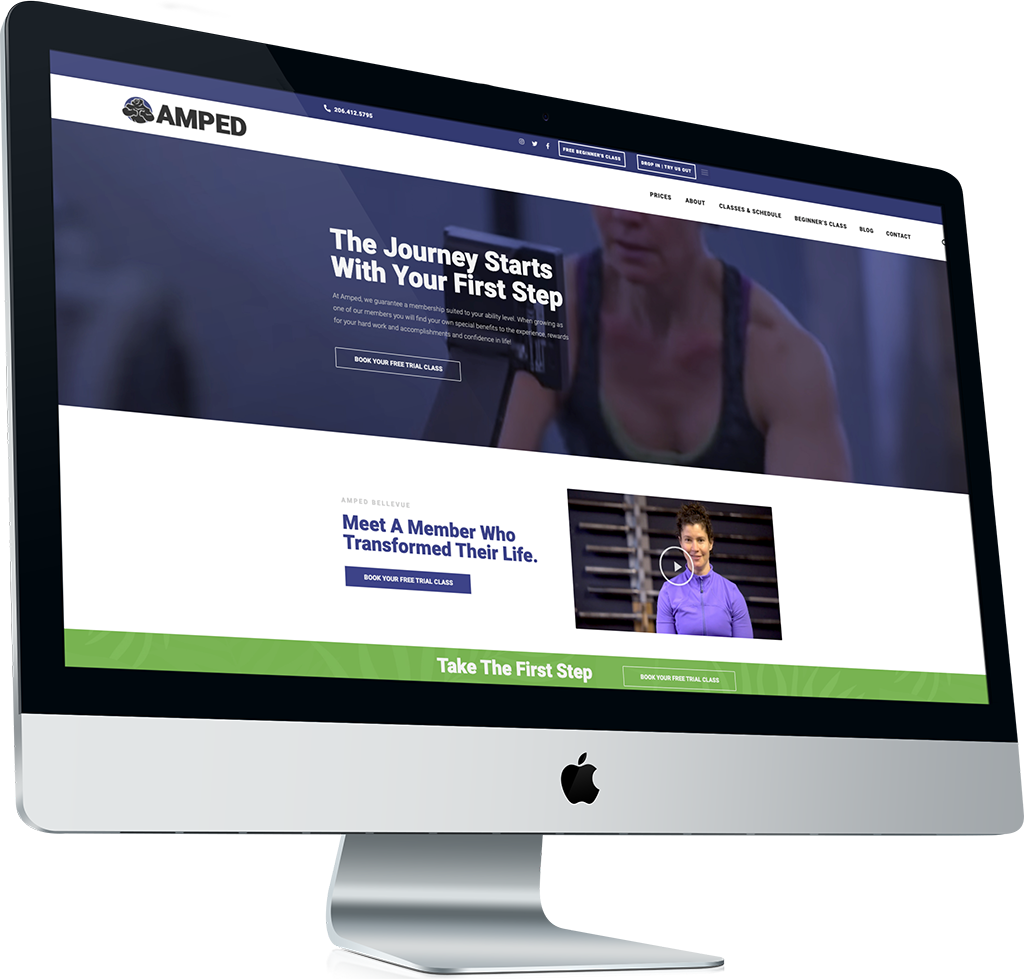 Most people will view your website before ever stepping foot in your gym. On average, you have 3 seconds to leave an impression. It's vital that your website stands out and makes an immediate impact. Sign up for Firebreather Gyms to start standing our amongst the competition.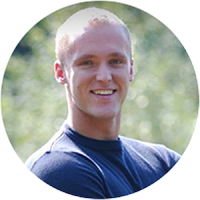 Firebreather Gyms has helped us streamline our prospect management... We get compliments on our response times, our video, and our website...
- Chad Andrews, ironhide crossfit
Fill out the form below and we'll reach out to schedule a consultation.